Real time situational communication for critical environments!
C-One provides the latest solution for collaboration based mobile communication and situational awareness.
The messaging system enhances crisis management, response time and situational awareness.
Specifically designed for high value resources and locations with a need for fast and supervised end-to-end communication.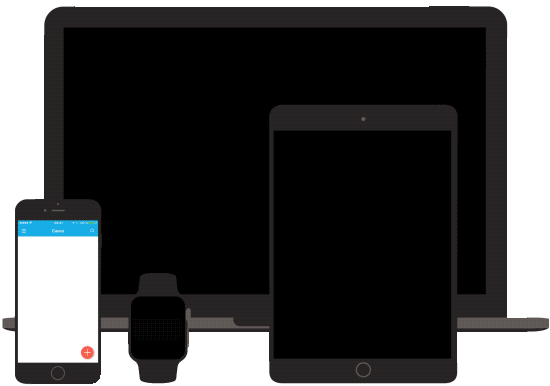 Industry sectors
Mobile collaboration in critical environments
Where people's safety, security of critical infrastructure and commercial value really matter; Hospitals, Shopping Centre's, Transport, Mass venues, Manufacturing Facilities, Airports and others. Connect people and manage communications in your entire environment with C-One.
Tell me more
"Connect your organization and critical partners in one simple and secure solution"
CEO Anders Jönsson
How it works
Eyes and ears gain situational awareness
A messaging app, a central communication dashboard and a role based user framework. C-One connects your entire environment´s mix of people in one secure role based collaborative network under your supervision.
Empower your environment to be the "eyes and ears" of operations.
Enable on-scene personnel to report events with rich geo-tagged media, voice / text / photo / video. And appropriate personnel / maintenance / security / police authorities / fire dept. / etc, to receive notifications and collaborate for more effective action.