Our vision is a safer future
Crowdsoft Technology develops innovative collaborative software to connect people and manage communications for responsible authorities and operators of critical environments where people safety, the security of critical infrastructure and commercial values matters.
Our end user programs are designed to create situational awareness and provide our customers with the right communication outcomes when seconds count.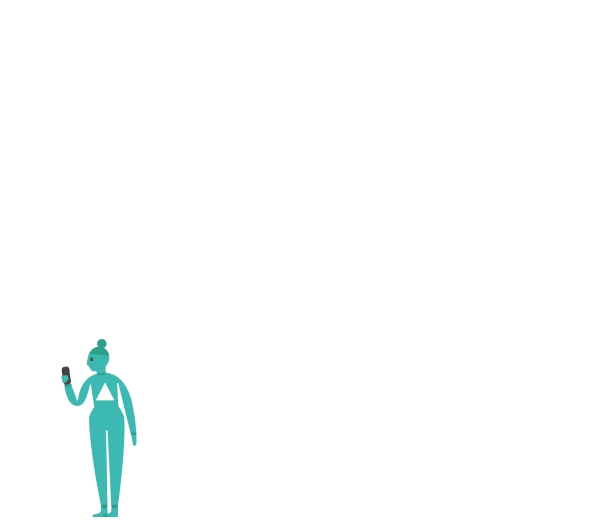 Our team
To make C-One the foremost collaborative software for critical environments we use our collective skills and experiences from different areas of software technology and security.

CEO;Peter Reigo, born in 1969 and has since 2012 been CEO at Flowscape and from 2018 also CEO at Crowdsoft as the two companies merge. Peter has Tech Lic. in electronics and before that a degree in Engineering/Mechanics. He has worked for about 13 years within R&D at both Scania and Ericsson, seven of these in leading positions such as project leader and line manager. On top of this he has work four years as line manger within production at Ericsson. Peter's strengths are product strategy, sales and his ability to engage people.

Head of strategic partnerships; Alf is a highly experienced professional and brings over 25 year's international leadership from the Telecommunications and IT industry. A high energy leader who's notable success spans both large-cap multinationals and smaller growth companies, such as Ericsson, Netcom Consultants, SmartTrust/Giesecke & Devrient and Edgeware. He has a broad understanding of the range from strategy to product and sales through to the financial performance of a company. Leadership is created with high level of vision, strategy and energy. His ability to aggressively execute a business plan and then scale with the growth of an organization is one of his key strengths.

CFO; Ulf is a business oriented CFO with 20 years of experience from public companies as well as from private companies, from smaller business as well as from mid sized business. A common denominator through his various companies has been financing and fund raising. Ulf is also a former certified public accountant at KPMG.

VP Sales; Mats is responsible for sales, both direct and through partners. Prior to joining Crowdsoft Mats has worked in sales and channel management in the software industry for the last 18 years. Mats is a self-starter and driving force with a passion for everything sales. He´s strong talent for forging and maintaining an array of invaluable relationships and alliances to create competitive advantage has helped him secure strategic deals and expand the business at companies including global companies Oracle, SAP and fast growing Qlik Technologies.

VP Business development; Jonas is a driven and entrepreneurial professional with a broad background ranging from FMCG to Security. With more than 20 years of experience and a doer attitude he is creative in terms of getting things done and sees an opportunity in every situation. Jonas has worked for L'Oréal, SIX, G4S and 12 years as self-employed Business coach with customers in numerous industries with focus on sales, marketing, business development and Executive Coaching. As a leader he is driven and a firm believer of the potential in each individual.

Managing Director Crowdsoft UK; Gary is a senior technology sales, marketing and business development professional with 25 years' experience working within the communications industry in mobile telecoms, system integration, software and consulting. His International track record has been established selling communications solutions in more than 50 countries, while working for blue-chip companies (Nokia & BT) and also managing his own start-up (which he subsequently sold). He has specialist knowledge in the domain of communications security and risk management.

Security Advisor; Mr Jay Grant has been a visible leader for transportation security, for his work in law enforcement and on public safety issues. He travels internationally working on operational and policy issues from counter-terrorism to technology advancement to intelligence. He was appointed as a global security advisor.